(3 minute read)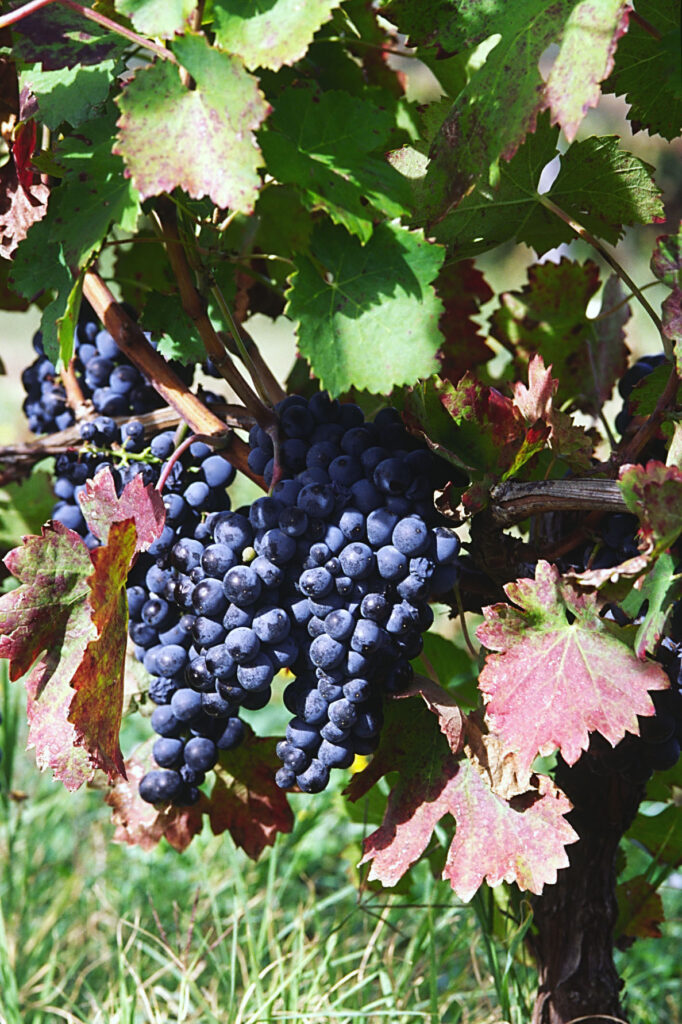 A shift from previous posts where we looked at grapes that will be familiar to many, if not most (Pinot Noir and Cabernet Sauvignon). Today, we head to the start of the alphabet and to a grape that hails from southern Italy.
Aglianico is an ancient grape found in Basilicata and Campania in Italy's warm, sunny south. It is first found mentioned in the sixteenth century and, historically, people have been tempted to assume a Greek pedigree for it (based on 'Hellas') but modern linguistics and science disprove this (although it makes a good story!).
The wines are dense in colour, with plenty of dark fruit and tannins and these characters, combined with good levels of acidity, mean that the best examples can age into more subtle wines with tar-like notes.
Australia
There's not a lot of Aglianico being grown in Australia – it's not making any 'Top Ten' lists. But South Australia's warm, sunny and Mediterranean climate lends itself well to the grape and you'll even find it in warmer pockets of the Adelaide Hills, as well as the Barossa and McLaren Vale. Interstate, producers in Victoria, New South Wales and even Tasmania are all experimenting with this grape.
The World
In the case of 'the world' we're really talking about Italy, with Taurasi DOCG (Campania) and Aglianico del Vulture DOC (Basilicata) leading the way. In many ways it's southern Italy's signature black grape variety, with around 10,000ha planted.
There's also some grown in California, although I suspect Australian consumers might struggle to track down those wines!
The Key Facts
Aglianico is very late ripening (perfect for warm climates).
It's also super vigorous: easy to grow but does need to be controlled.
Key descriptors include plum, dark fruits and chocolate.
Key regions are Basilicata and Campania in southern Italy. Only a tiny amount is grown in Australia.
Food Pairing
The wine is big and tannic so we have to head towards big, protein laden foods. Rich meat, such as lamb, will work well (the richness balanced also by the wine's natural acidity). But don't forget the cheese – Basilicata is known for sheep and goat milk cheeses, such as Pecorino, so pick up a strongly flavoured hard cheese and enjoy!
Anything Else I Should Know?
In Australia, Aglianico isn't commonly blended but some Italian GIs do allow other grapes – Taurasi DOCG may be up to 15% other varieties and in some IGT wines you'll find it blended with Cabernet Sauvignon and Merlot.
Thirsty?
Despite our love of alternative grape varieties, we've discovered we have just one Aglianico in stock! But it's delicious – the Monaciello by La Prova (Sam Scott's label). It even comes with its own cute backstory about its name!