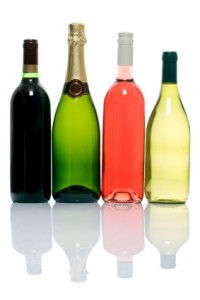 In addition to custom tastings, Wine Academy also hosts social tastings throughout the year.
The tastings are themed, and cost and location varies.
If no tasting is scheduled in your area, or covering your interest, let us know!
At present we have no tastings scheduled.  However, you may be interested in our WSET courses in 2016. Please sign up to our mailing list and you will be notified when dates are scheduled.